AGCG is the FIRST Aeronatical Ground Communication Gateway for Business Jets or Private Jets that provides air-to-ground and ground-to-air voice, video, fax and messging solution including several unique solution for aviation industry. It enables the highest quality in-flight voice service available, through a proprietary protocol designed specifically for aircraft communications over satellite networks. This technology overcomes known problems associated with latencies, giving VVIP customer clearer, crisper voice quality, in the air and on the ground.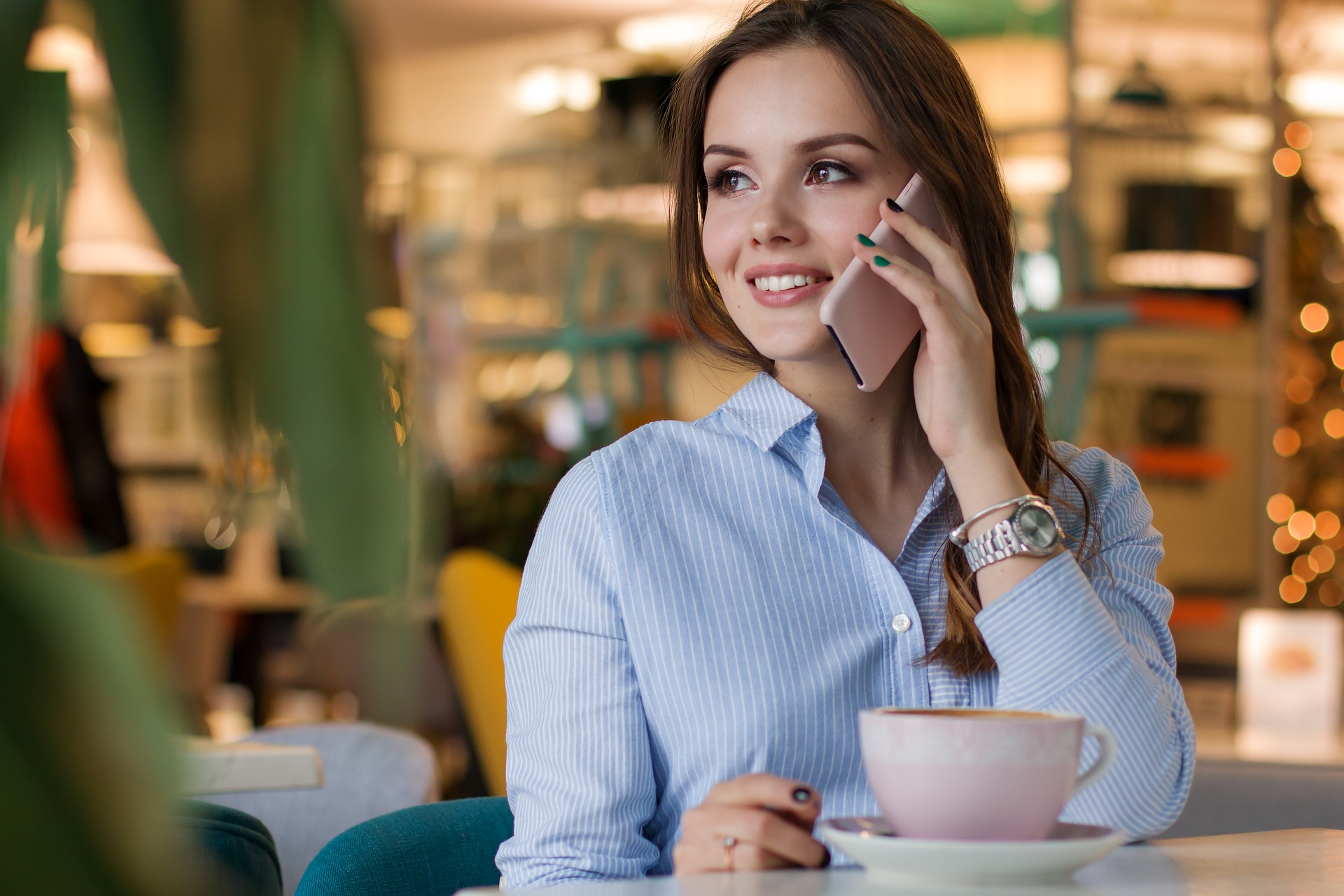 COMPATIBLESATCOM ROUTER MANUFACTURER

COMPATIBLEAVIATION NETWORK

The AGCG provides seamless bi-directional (Air-to-Ground and Ground-to-Air) VoIP connectivity between the on-board telephony system and the terrestrial telephony or the GSM Cellular networks on the ground.
It is a custom telecommunication gateway designed to be hosted as an integral component of the aeronautical satellite voice and data service ground termination facility.
This solution allows SATCOM Service Providers to provide VoIP telephony services for their aeronautical satellite customers.
AGCG allows you to easily combine both FXO/FXS/E1/T1/ISDN circuits and Voice over IP (VoIP) connections in a single platform providing unmatched support, compatibility, expandability, and ease of use.
Tail Based Flight Phone Management

Advanced Call and VoIP Features

Flexible Call Routing & Extension Logic

Fully Web-based Easy Administration

Automatic Media Transcoding

Automatic Protocol Translation
Trunking Capability for Cabin IPPBX

Auto WiFi Phone Provisioning (Cisco & SIP)

Multiple DIDs for Single Account / Follow-Me / Find-Me

Extensive Logger for Big-Data Integration

Detailed Call Logs with Graphs