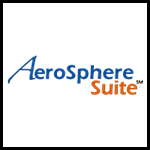 Virtual Operation Center | Aircraft Analytics – AI
An intelligent virtual operations center with integrated proactive management and real-time monitoring capability (AeroSphereView) that helps NOC provide remote support to aircrafts without sending an onsite technical support team.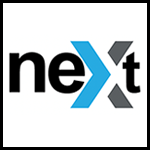 Aviation Grade Full-featured Cabin Router
A device-agnostic fully-featured security, routing and communication platform that has all the necessary components to build a customized aviation grade smart router with all the speed, performance and reliability of today's best routers in the market.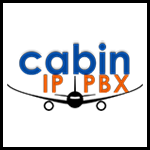 Aviation Grade SATCOM friendly IP PBX
Stitel's Cabin IP PBX is the industry-leading and widely accepted advanced call-handling platform that offers wide range of capabilities including multi-signaling protocol, satellite-friendly low-bandwidth codecs, IVR, AMBE+2 Voice and multi-party conference.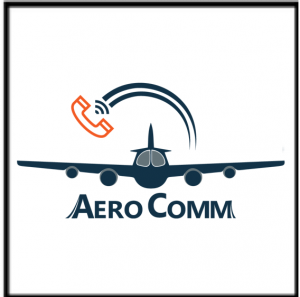 Ready for White Labling for Aircraft OEMs
A satellite network-friendly Cabin Voice & Messaging App with it's special audio codec algorithm and intelligent network quality sensing capability ensures superb sound quality in a smooth call experience through low bandwidth channels.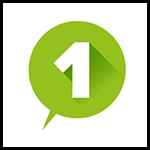 One Number Dial
Single Global Number for Each Aircraft.
Reach any in-flight aircraft with a single global phone number, reachable from anywhere in the world. The OND can be configured with the same country code and dialing area as its home base.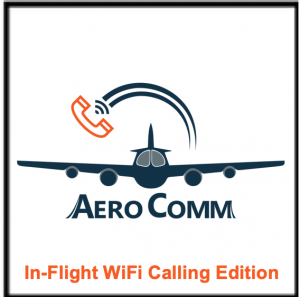 The First solution in the aviation industry that enables passengers to use their phone number on their smartphone, in-flight, anywhere in the world. It ensures the highest quality in-flight voice service over satellite networks using any Cabin Router on the market.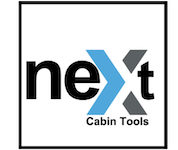 NEXT Cabin Tools
Network Troubleshooting Tools for Aircraft.
NEXT Cabin Tools allows flight crew and passengers on business aviation aircraft to diagnose and troubleshoot in-flight connectivity. It dynamically detects the aircraft configuration and enables access to onboard services and diagnostic functions.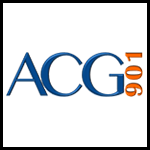 Aviation Grade DO-160 Compliant Gateway.
ACG-901 is an advanced and intelligent gateway solution that creates a bridge between legacy airborne communication interfaces and next generation IP world.
ISDN BRI – CEPT-E1 – IRIDIUM – 4 WIRE – A429 – FXO – FXS – 3G – DISCRETE I/O