Smart Phone & Tablet Apps
AeroComm Secured Edition is the complete solution for trusted mobile communications, providing secure, real-time messaging, voice/conference calling, all protected by strong, authenticated, end-to-end encryption.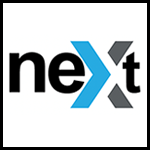 High-End Cyber Security Solution
Smart Firewall Router is based on Stitel's NEXT router solution that provides ultimate flexibility in connectivity for Defense or Govt. Aircraft, enabling robust and secure communications for Principals, Agencies, VVIPs and Crew.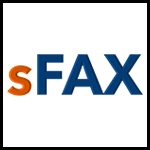 Secure FAX
End-to-End High Secure FoIP Solution
sFAX uses secure and very light-weight protocols to reliably send faxes in real-time over any data connection (Internet, Cellular, and Satellite) while adding new VoIP features to the fax machine like automatic fax archiving and email notifications.