What is

Smart Firewall Router

?
Smart Firewall Router is based on Stitel's NEXT router solution which is a fully featured security platform that secures your network with high- end features. NEXT provide the ultimate flexibility in connectivity for the Defense or Govt. Aircraft, enabling robust and secure communications for Principals, Agencies, VVIPs and Crew.
Satellite ready solution for L-Band, Ku-Band, Ka-Band, X-Band and ATG communications.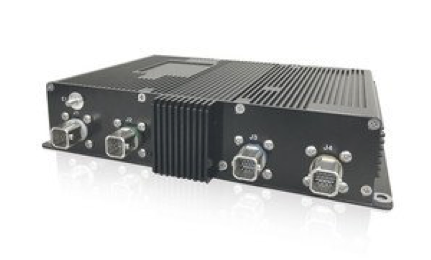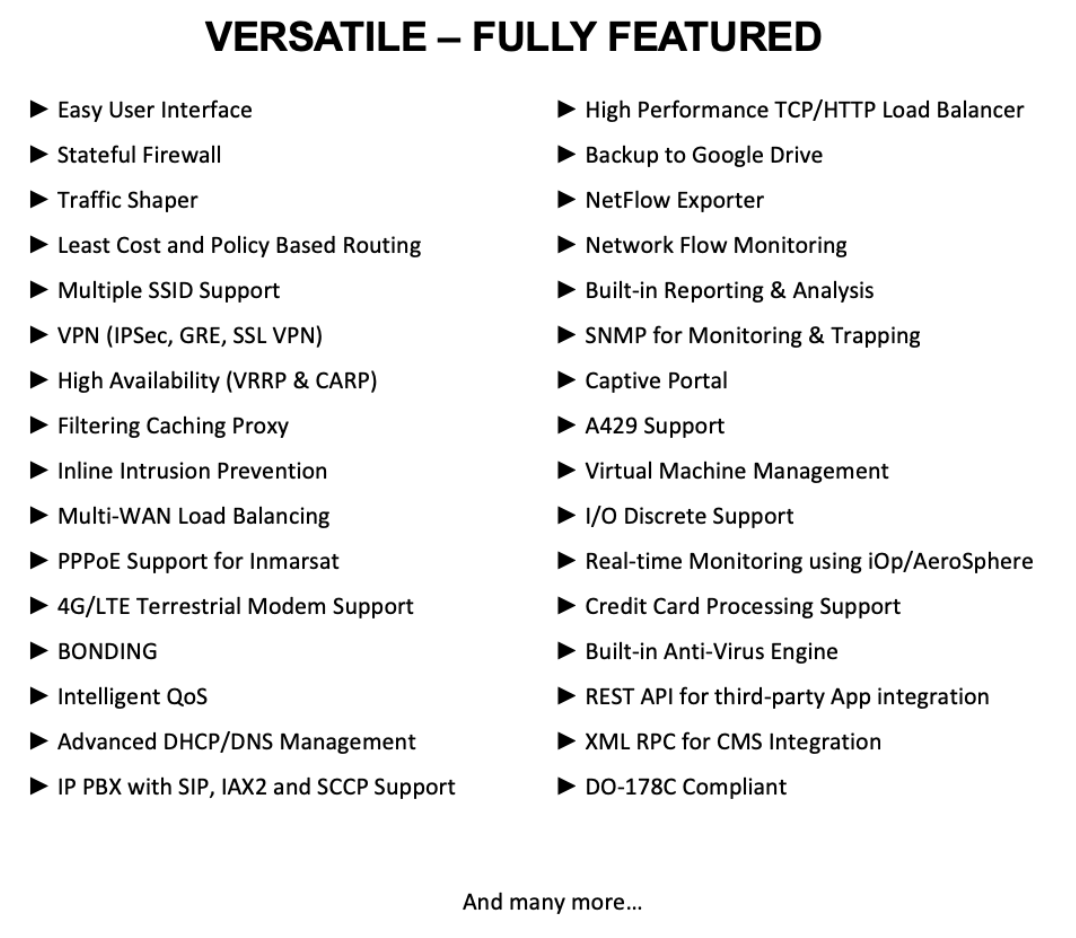 COMPATIBLEAVIATION NETWORK

TOP-NOTCH SECURITY FEATURES