R&D and Custom Software Development
In today's rapidly changing business landscape, your company can't be held back by clumsy or antiquated software. Our deep bench of talented developers and project managers will analyze your challenges, diagnose success blockers, craft a comprehensive strategic product plan, and help you develop a fully-customized software solution designed to streamline efficiencies, cut costs, boost client engagement, and more. We can help you formulate a solid product strategy.
Compliance: ISO 9001:2015, AS 9001 (QMS), ISO/IEC 27001:2013 (ISMS) and DO-178C/ED-12C.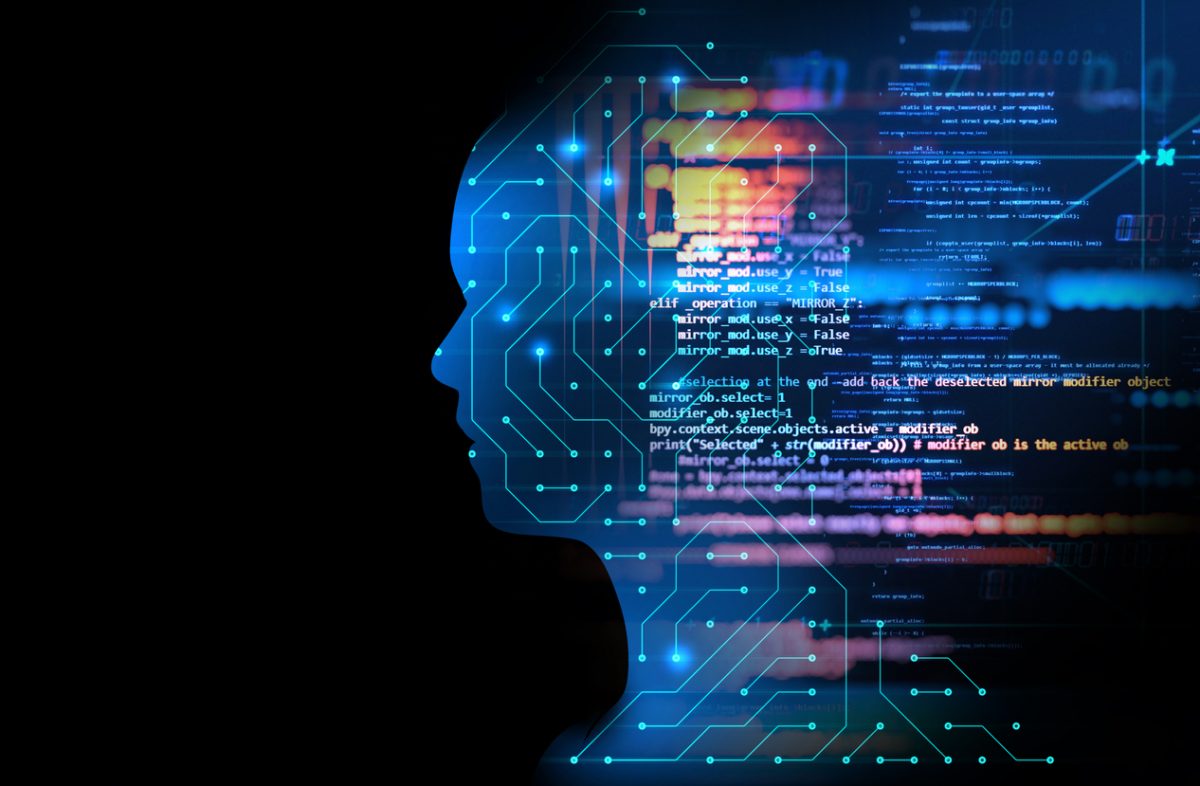 BIG DATA, AI
& BLOCKCHAIN
To outdo the challenges of constant market change, businesses must be 'changeable' too. It means that they should have the agility to spot and grasp opportunities fast, introduce new products as required, revamp the business processes and create new business models. Businesses must deal with a bigger part of the challenge in order to boost the enterprise agility.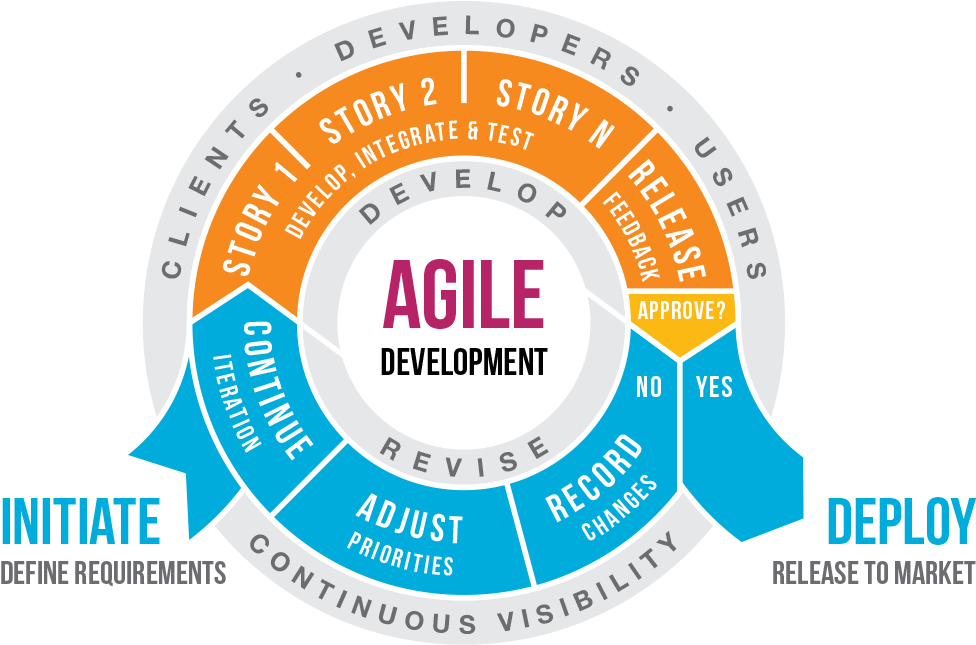 Agile and DevOps Development, when united together to work at enterprise scale can authorize CIOs to drive continuous delivery in support of the high-performing enterprise's requirements.
Our Agile & DevOps Services adopt an approach to enterprise agility which assists the clients to drive Agile & DevOps adoption in a consolidated way, by taking an end-to-end view of the value chain. We help you in making systematic changes via rapid iterations which is enabled by intelligent automation.
Count on our integrated services to help you sail across the Agile and DevOps lifecycle – right from advisory to transformation and finally execution. Our team amplifies the potential of our clients.
Benefits
Respond to streaming customer expectations and maintain a competitive edge.
Accelerate the pace of alteration and simultaneously improve standards.
Serve the multitude of emerging devices & platforms.
Reduce cost and get rid of errors across the entire lifecycle.
Find your desired result by scaling up or ramping down globally, based on your needs.